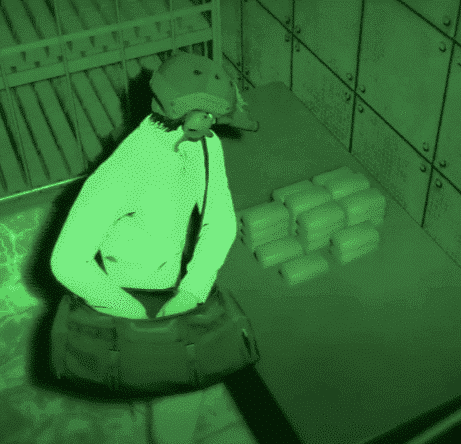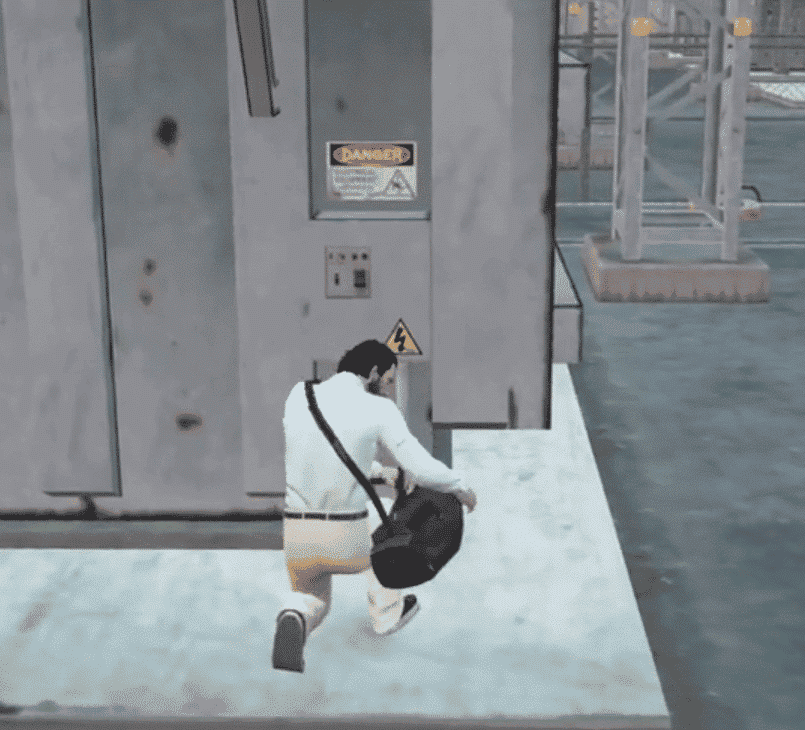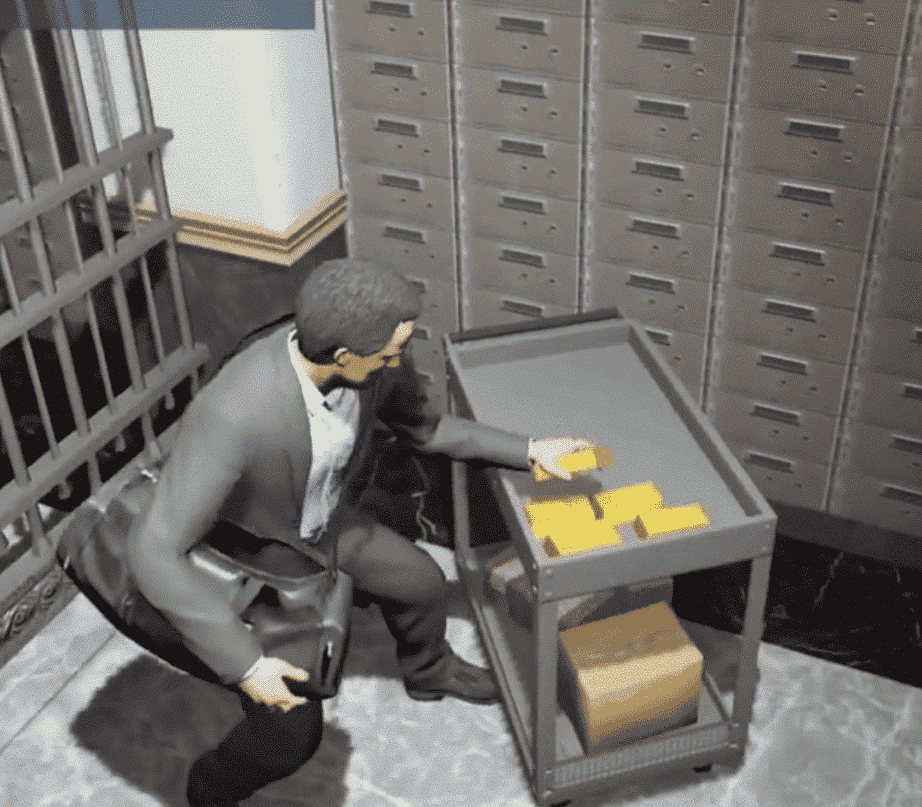 Qbcore Bank Robbery V2 | Best Bank Robbery Script in FiveM
$16.00
Description
Qbcore Bank Robbery V2 | ONE OF THE BEST BANK ROBBERY FOR YOUR QBCORE SERVER
Qbcore Bank Robbery is one the best bank robberies in FiveM Market. You can get one for very cheap! Buy now from Tebex Store
Features:
EVERYTHING INCLUDING MLO AND MINIGAMES ARE INCLUDED!
NO ENCRYPTION OR IP LOCK!
Resets banks after every bank robbery (time is configurable)
nui_doorlock support via config
Police officers can close the bank after it was hacked
Extensive discord logging
Extensive Debugging
Methods to convert usb's into laptops
Trolly's are removed when the bank is reset
Code for nightvision is included
---
Only logged in customers who have purchased this product may leave a review.