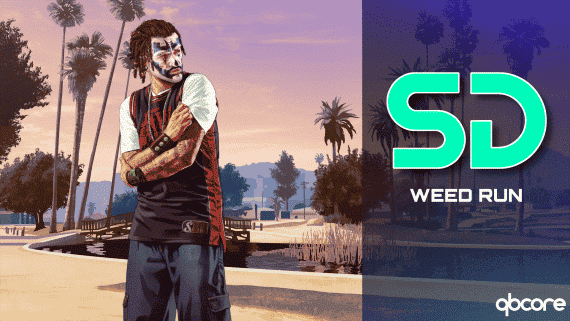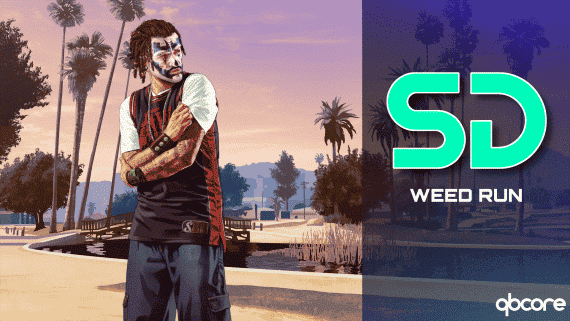 [QB] Weed Run for qb-core framework FiveM
$7.00
Description
[QB] Weed Run for qb-core framework FiveM
Showcase
---
---
Description
This is a NoPixel 3.0 inspired Weed Run script, where you can package your weed, into boxes and sell them to clients around the map! This script doesn't utilize FiveM's escrow system and is fully open-source!
FEATURES
– Weed 'processing' / 'packaging'
– Weed Package Drop offs to Peds
– Full animations and Ped interactions
– Highly configurable, easy to add additional peds, change outputs etc..
– Global Cooldown, Minimum police requirement & Run cost, all of which can be configured
– A locale for easy translation
– Low MS (0.01 – 0.02) 
Update 1.1
– You can now exchanged marked money with clean money (specifically, marked bills, rolls & bands).
REQUIREMENTS
– qb-core
– dp-emotes – Only needed for box animations and isn't necessary.
– qb-target 
---
Only logged in customers who have purchased this product may leave a review.