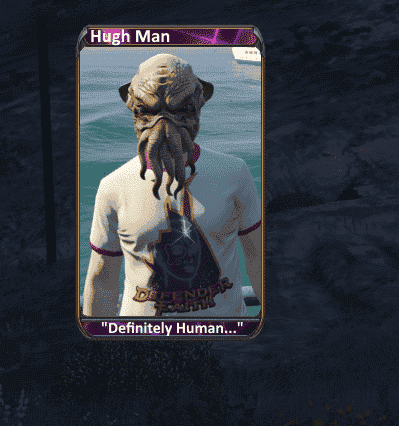 Trading Cards FiveM ESX
$6.00
Description
Trading Cards FiveM ESX
Showcase :
Ahoy! I know I know, it's bold title. This text is also bold. So check the preview below.
As the title says, this script is for setting up your server with Collectible/Trading Cards.
So, if you haven't checked out the video yet do so, and here are the features in text form below.
Booster Packs – What better way than to randomize the cards you get via a Booster Pack. Get that old school feeling back by using one of these. Set up how many cards you get in a pack via the Config.
(May need to click the first card to flip it over, the rest will auto flip)
– Any card you add to the Shared.lua (It's the Config) Will automatically be added to the Booster Packs and tossed into the loot table. Currently, there is no way to set rarity other than by adding multiples of the same card into the loot table to make them more common.
Interact-able Cards – Hover over the cards to tilt them in your preferred mouse direction. This is done thanks to Tilt.js.
Flip the cards – Clicking on the cards will flip them over to the back, and clicking again will return it back to the front. Simple!
Animated Pictures! – You can use a simple still .PNG or an animated .GIF, the limit is just your imagination.
Show your friends – Using any of the card items within three meters distance of another player will pull up the card on their screen as well (Will last for 10 seconds by default, hitting Escape will close it at any time)
The script includes 8 cards (some seen in the script), you're free to keep them, discard them, or alter them in any way. There is NO LIMIT to how many cards you can add.
I began work on this script a few months back, but shelved it as I was having trouble with my html/js/css, but after the huge success of NoPixel's trading cards, I gave it another go after someone had requested me to do something similar, so here you go.
and that's it for now! In the future, I have plans to try and create a little game out of the trading cards, and perhaps more as ideas flow. But that will of course be at a later time (and anyone who purchased this will get it for free, ofc). I'm also working on doing Holographic effects via CSS.
It's made for ESX (xPlayer, RegisterUsableItem,addInventoryItem) BUT Can work on ANY FRAMEWORK with very minimal (Just those three things) changed.