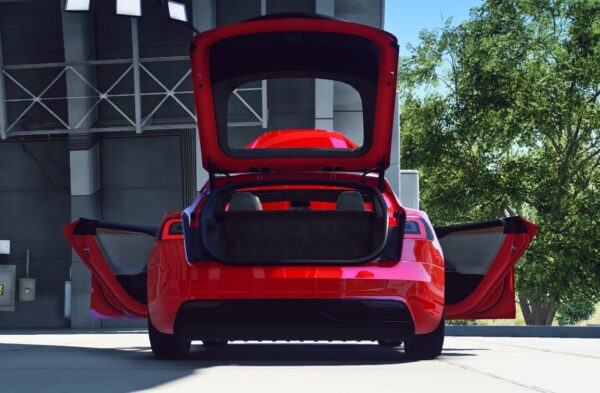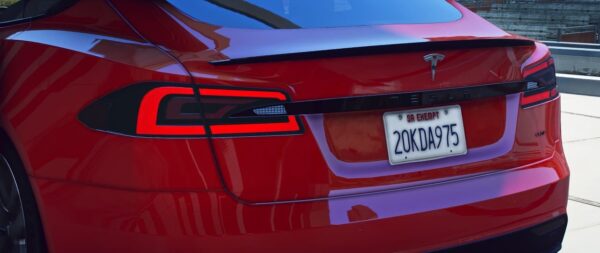 Tesla Model S Plaid 2021 [FiveM Ready]
$10.00
Description
The Tesla Model S Plaid 2021 is one of the most exciting cars of the year. From its weird steering wheel to its crazy power which embrasses super sports cars and its over-simplistic interior. It has everything.
Of course, this crazy package is not available for cheap and you have to pay even more than the Mercedes Benz EQS, the S Class of electric cars.
The Tesla Model S Plaid 2021 is almost the same exterior-wise compared to its predecessor. On the interior, however, it's another story and tesla has simplified it as much as possible.
All you see is one screen in front of you,  one screen in the middle of the dashboard, and one weird thing called " Yoke " in the place of the traditional steering wheel.
Although the exterior of the car might make you think this is just a simple refresh with a new interior, the new powertrain and the technology used in the Plaid make it completely unique.
The Plaid has 1,020 horsepower which makes it the most powerful Tesla Model S. It can reach 0-100 km/h in 2.07 seconds with a top speed of 320km/h.
---
Only logged in customers who have purchased this product may leave a review.