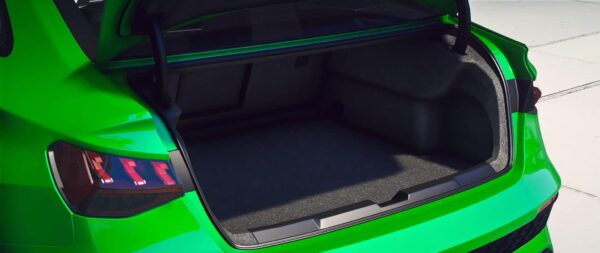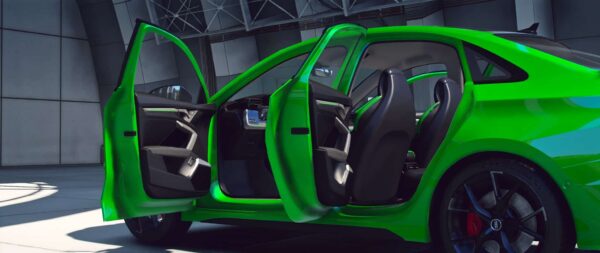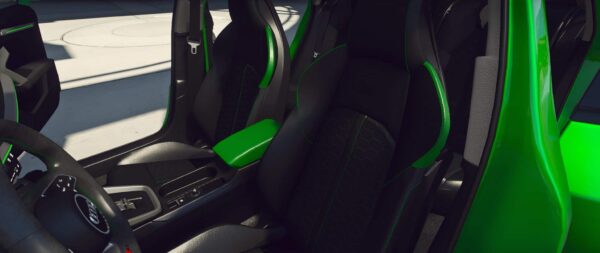 RS3 2022 [FiveM Ready]
$10.00
Description
If you've read what I had to say about the Audi A3, you know that I've become a huge fan of it. A favorite compact sedan of mine that has taken first place from the BMW 3 series.
Although, technically the BMW 3 Series is not considered as a compact sedan, for many years, if you wanted to have an exciting, fast sedan with a beautiful design, you would always go for a 3 series. But the RS3 2022 is here to change that.
Talking about the Audi A3 2021, the only thing that was a letdown for that car was the power output. 110 horsepower for the base trim is simply not enough. Even the 2.0-liter TDI outputs 150 horsepower which is decent, but again, not sufficient.
The Audi RS3 2022, however, is here to give you perhaps the last RS3 experience with a combustion engine, And quite an experience it is. The 2.5-liter 5-cylinder engine in this car can produce 400 horsepower which makes it go from 0-100 km/h in just 3.8 seconds.
Apart from the new bumpers and rims that you get with the RS3, there are a lot of badges in and around the car to remind you that you own the most powerful version of this car.
An interesting design element of this car would be the animation of the daylight. Whenever you turn on the engine, the left headlight assembly would animate the letter R S 3 with its daylight. Apart from that, the animated turn signals from older Audi's have also been transferred to the RS3 as well.
---
Only logged in customers who have purchased this product may leave a review.