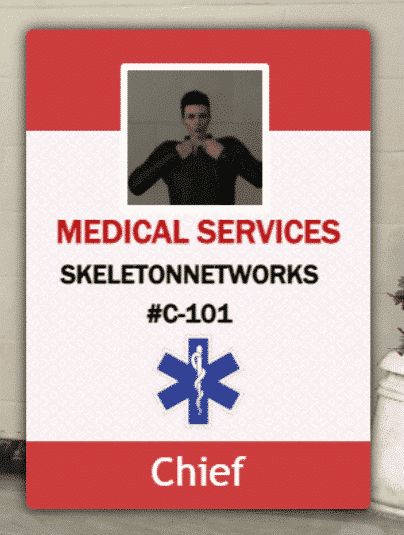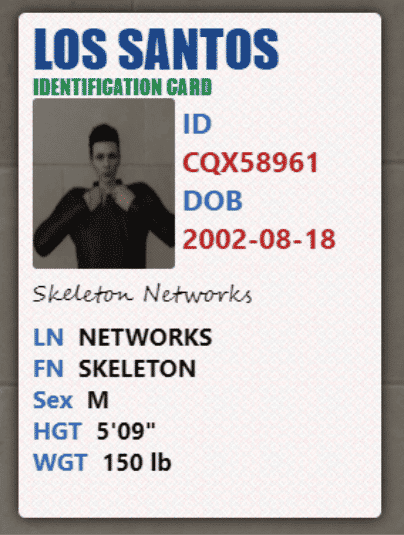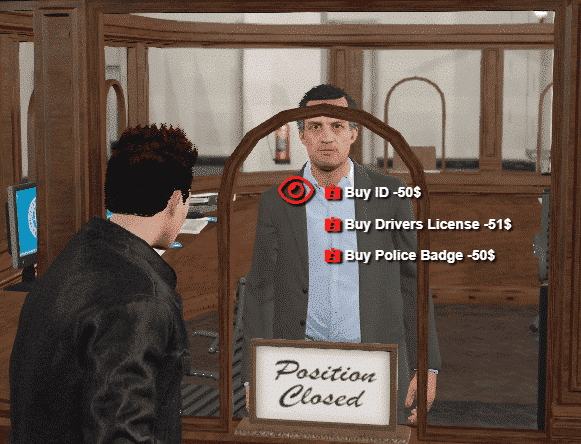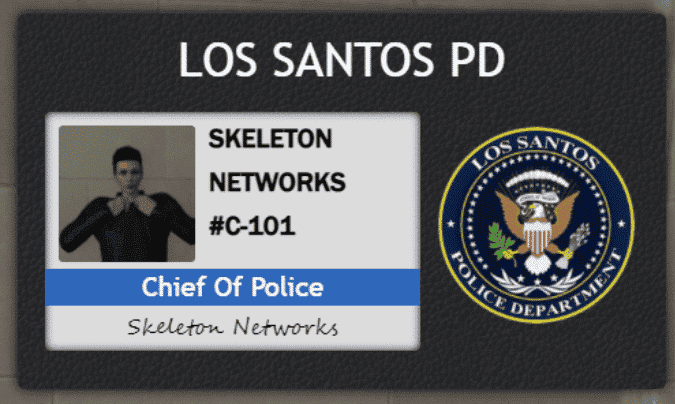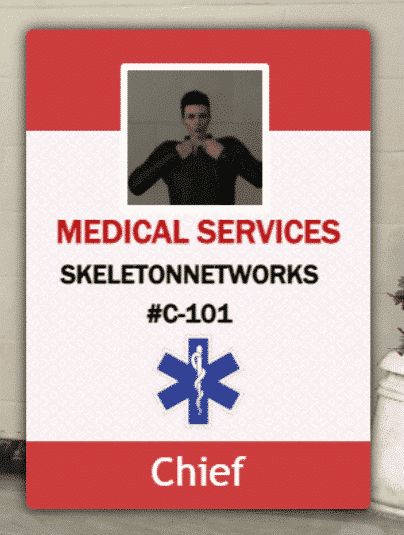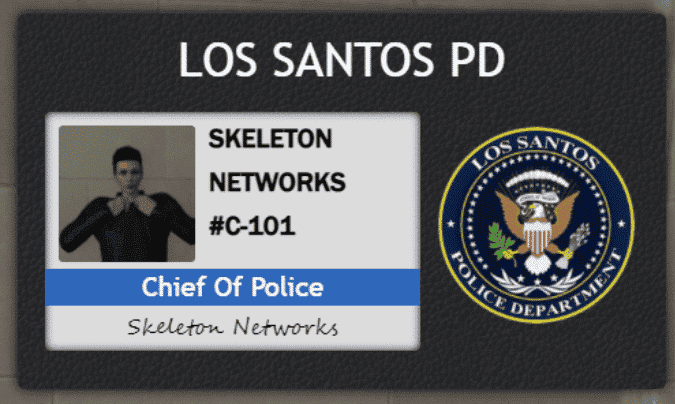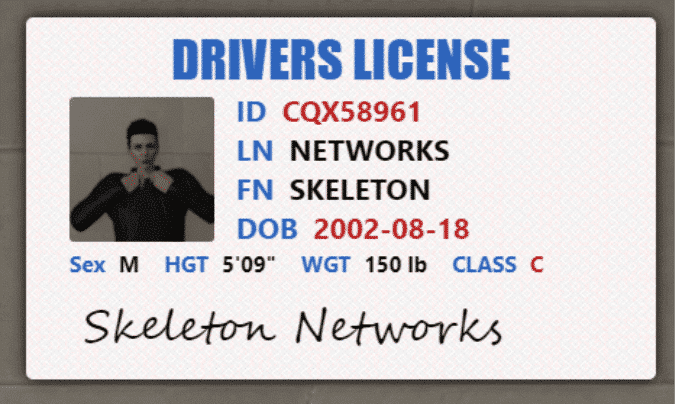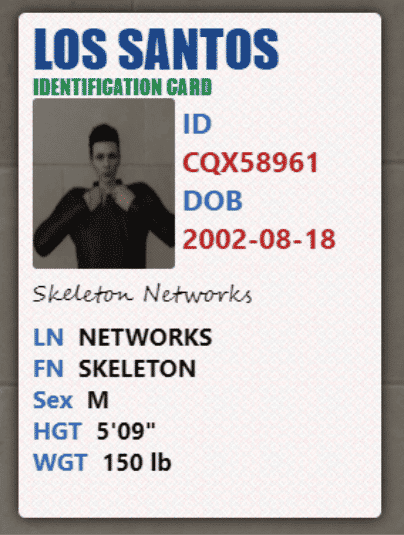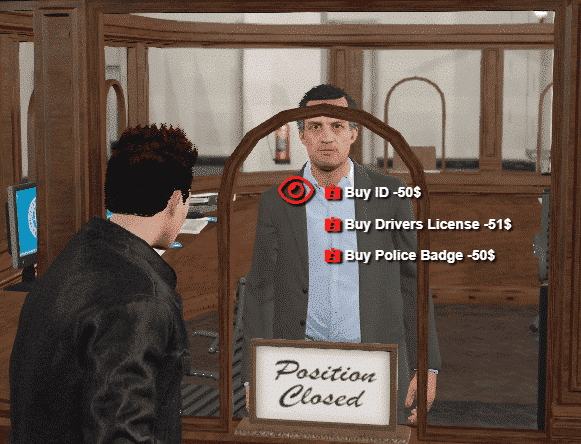 [QB] qb-idcard Usable Item | OPEN SOURCE | qb-core id card
$15.00
Description
[QB] qb-idcard Usable Item | OPEN SOURCE | qb-core id card
A resource that will make ID cards visible, to help you add immersion and professionalism to your RP server. This allows players to show a better visual ID than just text in the chat.
Features:
Changeable images
Diffrent Images depending on the ID
Easy to change ID info
ID Card, Drivers License, Police Badge & EMS ID Card
ID Card Shop
Data is stored on the items (Less server callbacks and you can keep old copies)
User Friendly
Easy to use almost drag and drop
Requirements:
---
Only logged in customers who have purchased this product may leave a review.