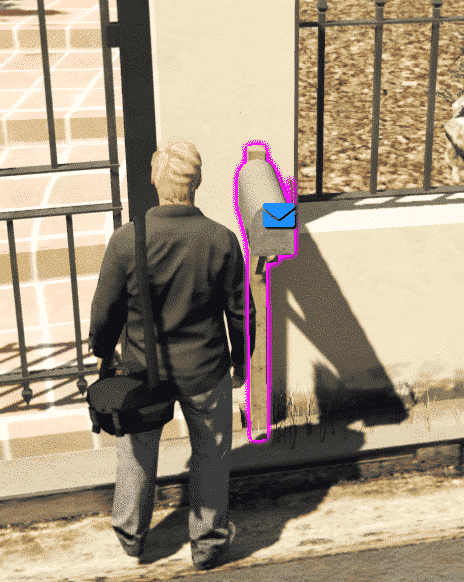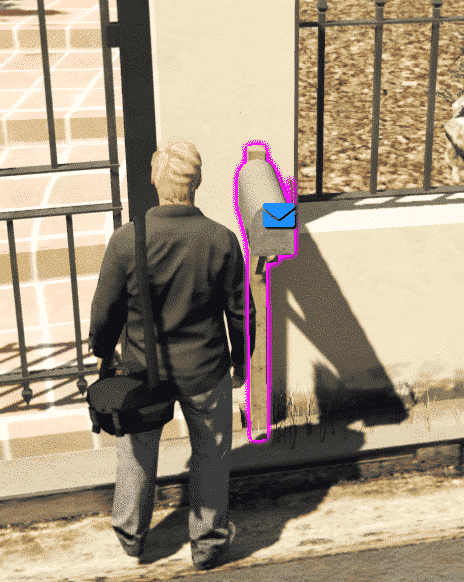 qb-mailjob for qb-core framework | FiveM Scripts
$7.00
Description
qb-mailjob for qb-core framework | FiveM Scripts
qb-mailjob is a simple qb-core based mail carrier job built with qb-target that offers a progression system. Multiple mail routes are available, and each are able to be locked to specific carrier levels. Each player's carrier level is determined by how many packages they have delivered. As each player's carrier level increases, so do their multipliers for how much money is earned. This resource uses qb-core Player Metadata to save data.
Showcase :
Features:
Fully editable & Open Source
Maximum configurability
Made for QBCore
Supports OneSync Infinity
Dependencies:
qb-core framework
qb-menu (included with QBCore)
qb-target
---
Only logged in customers who have purchased this product may leave a review.