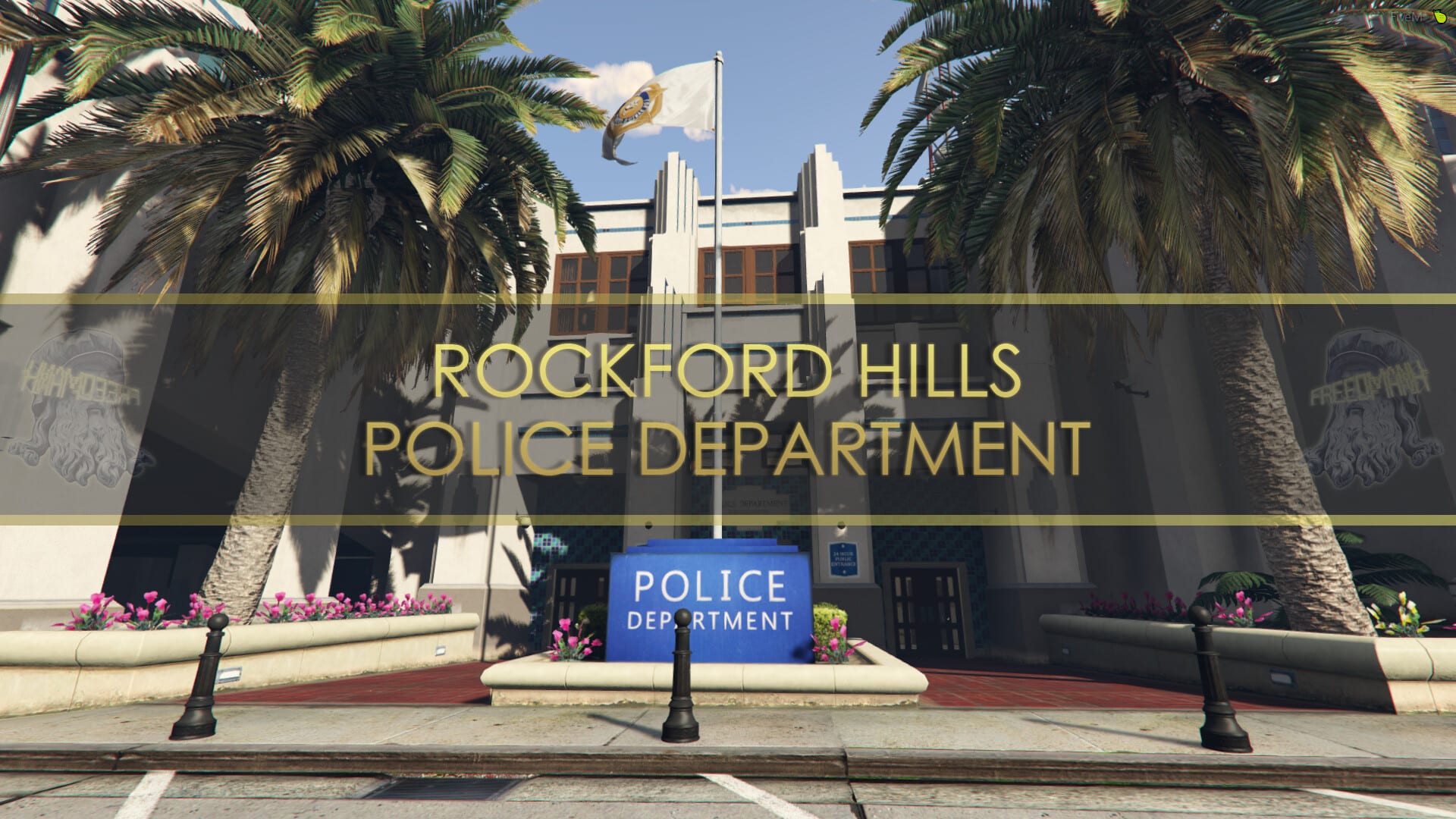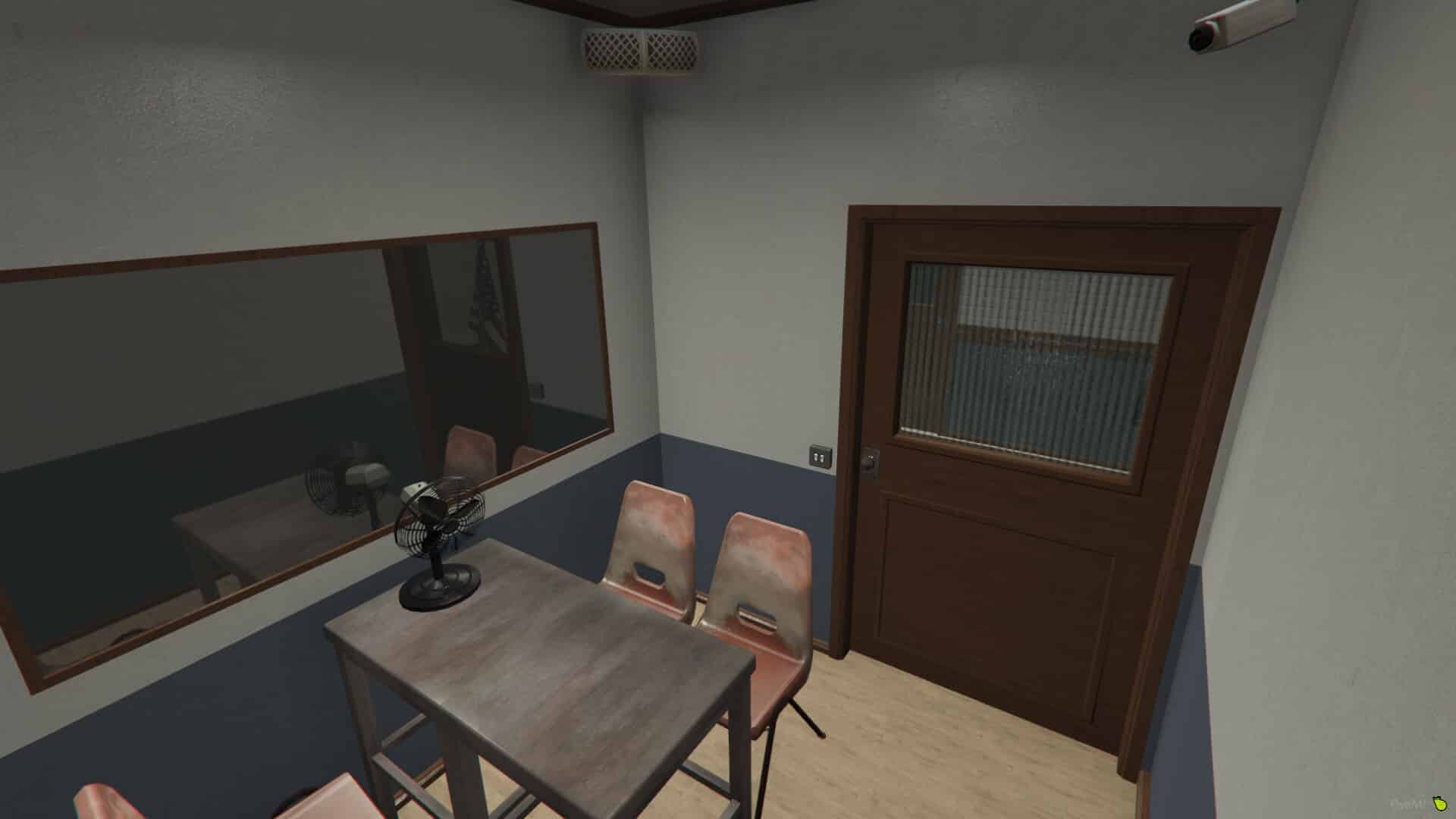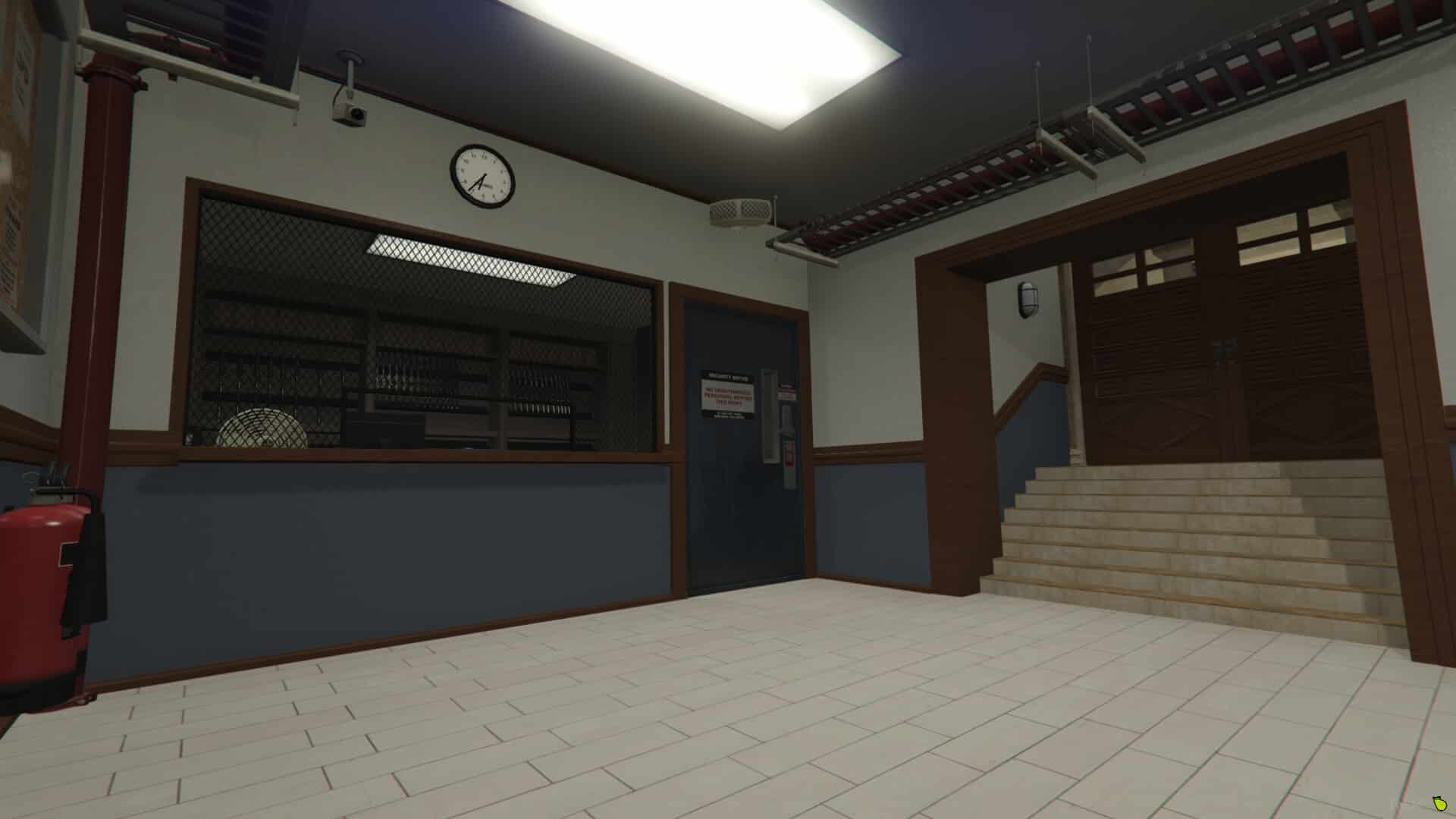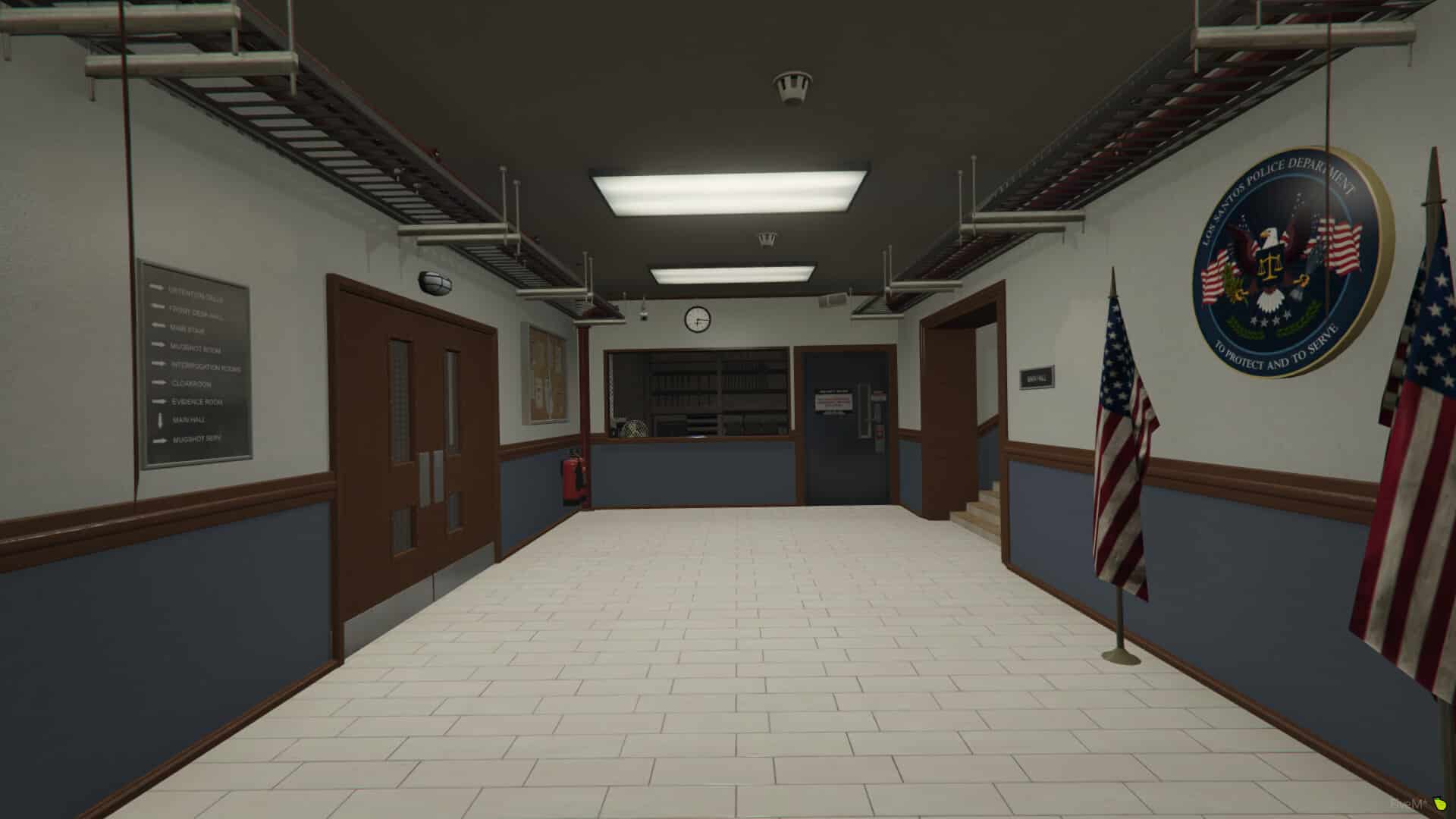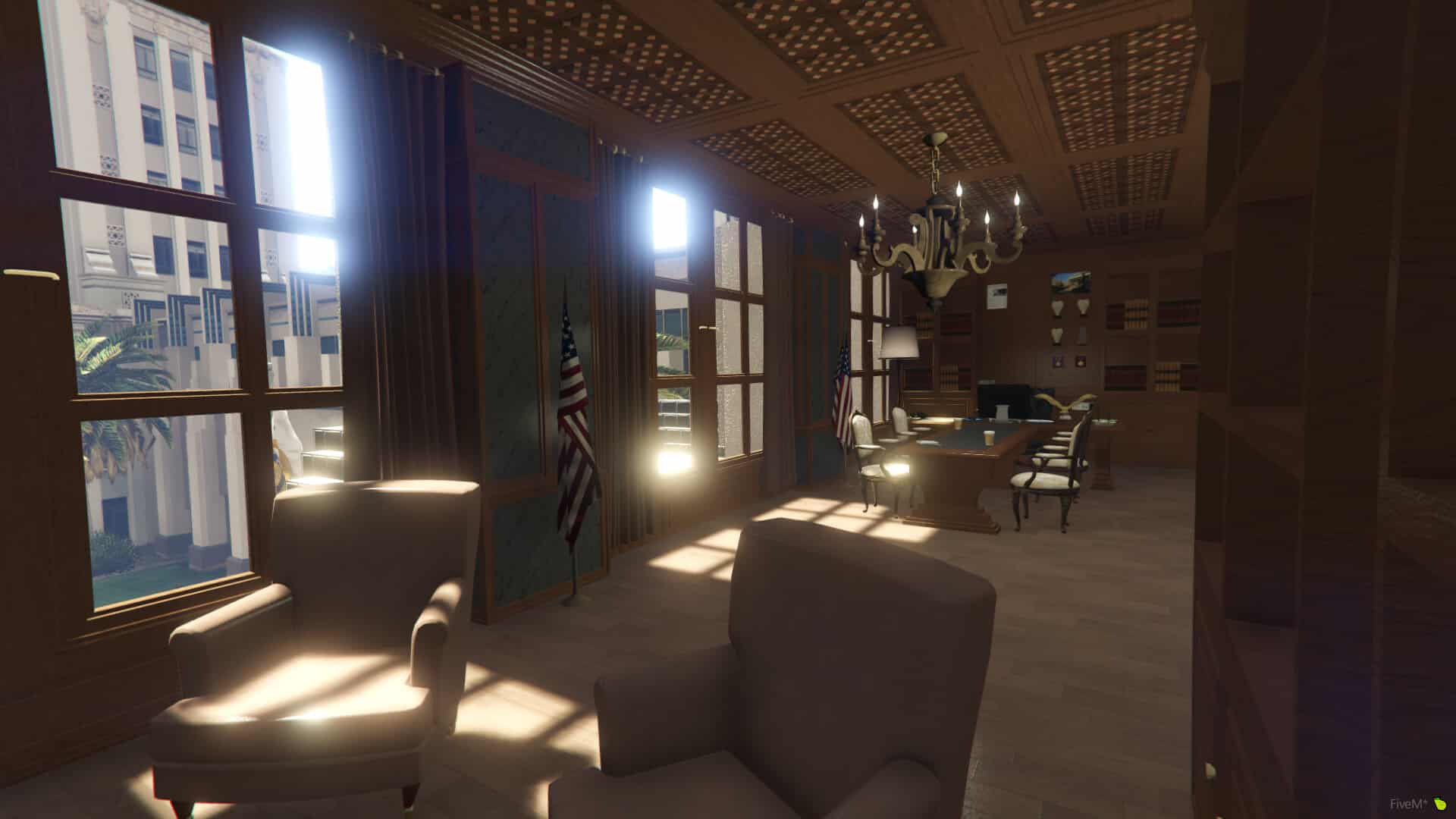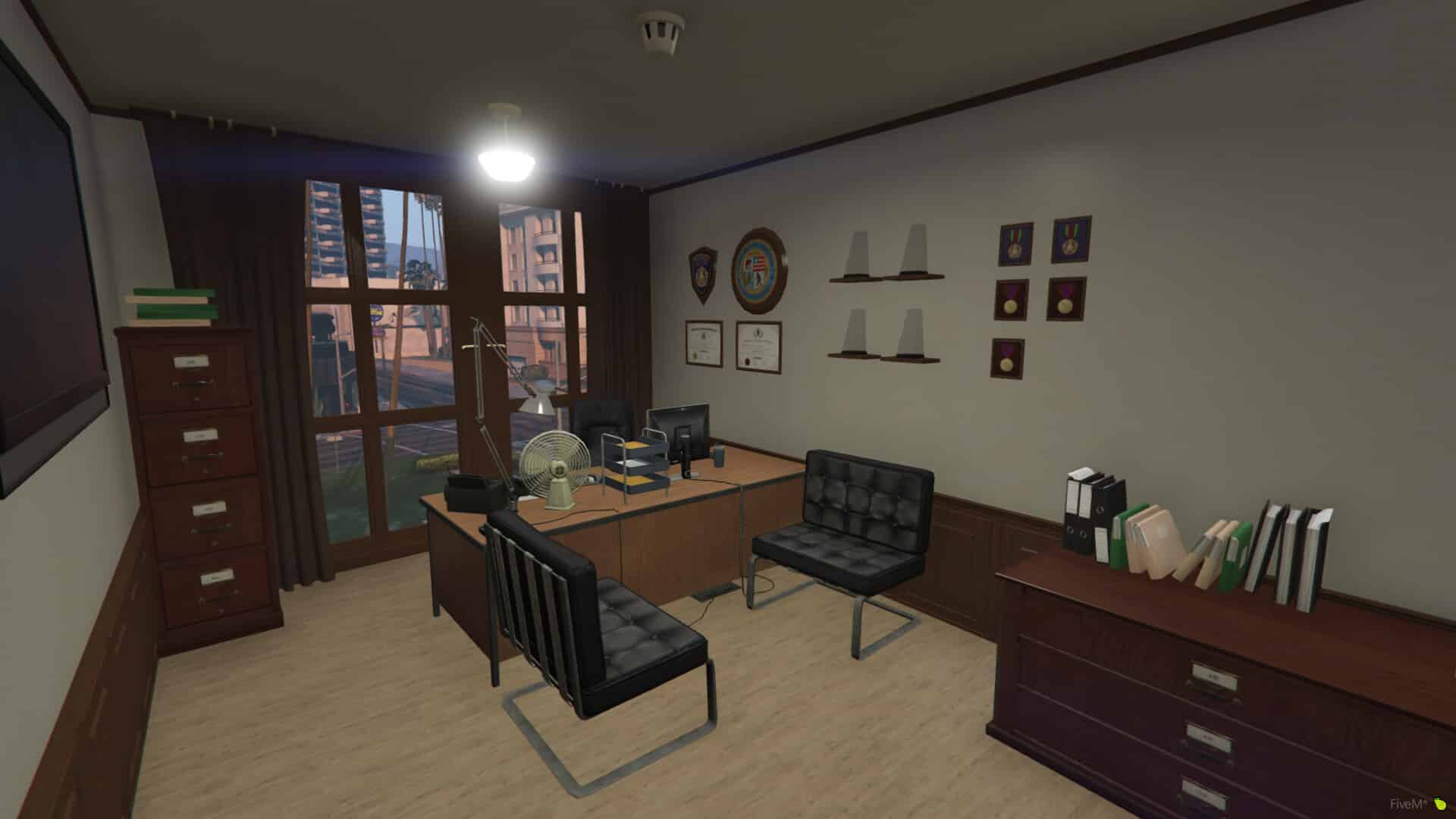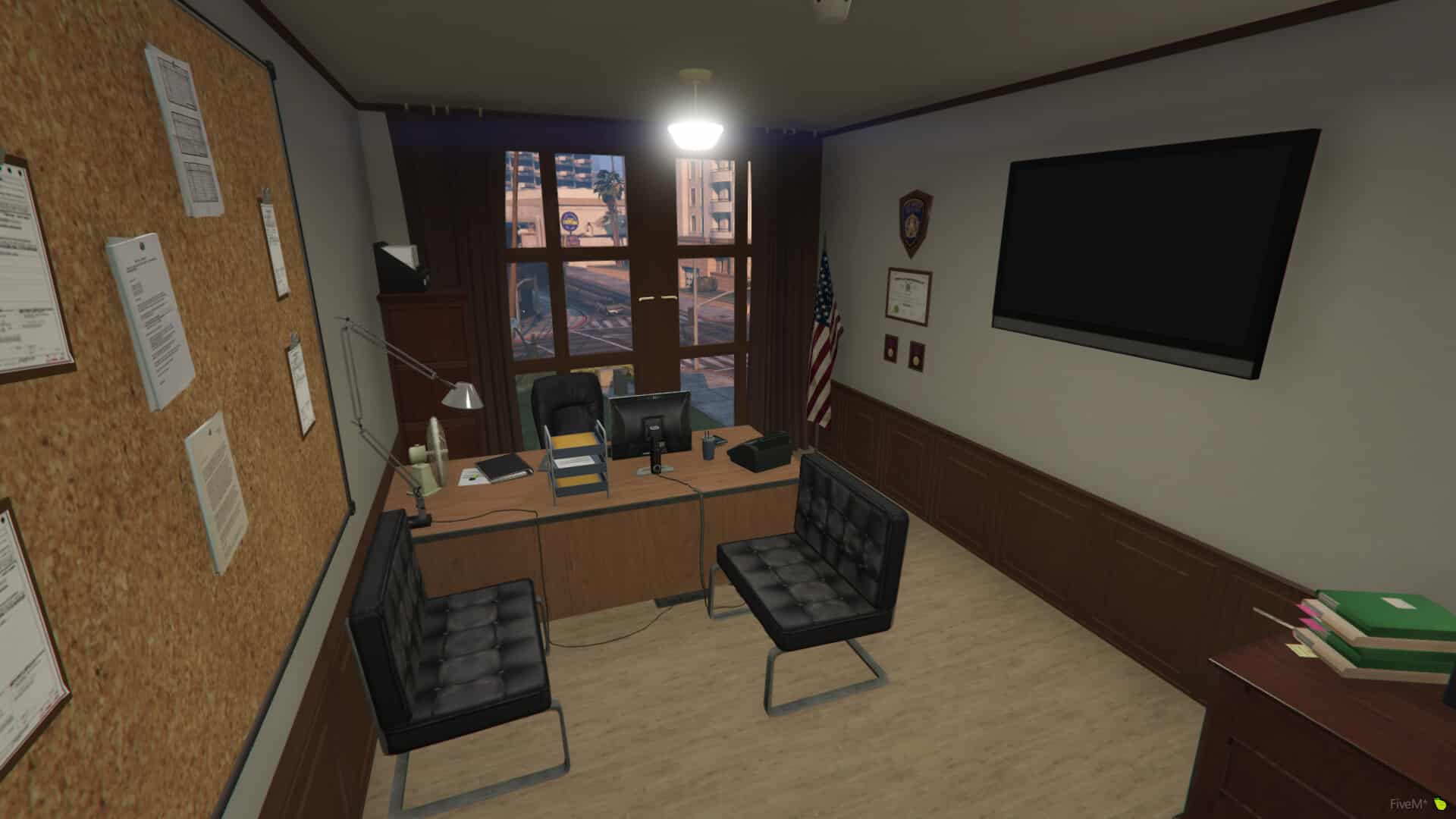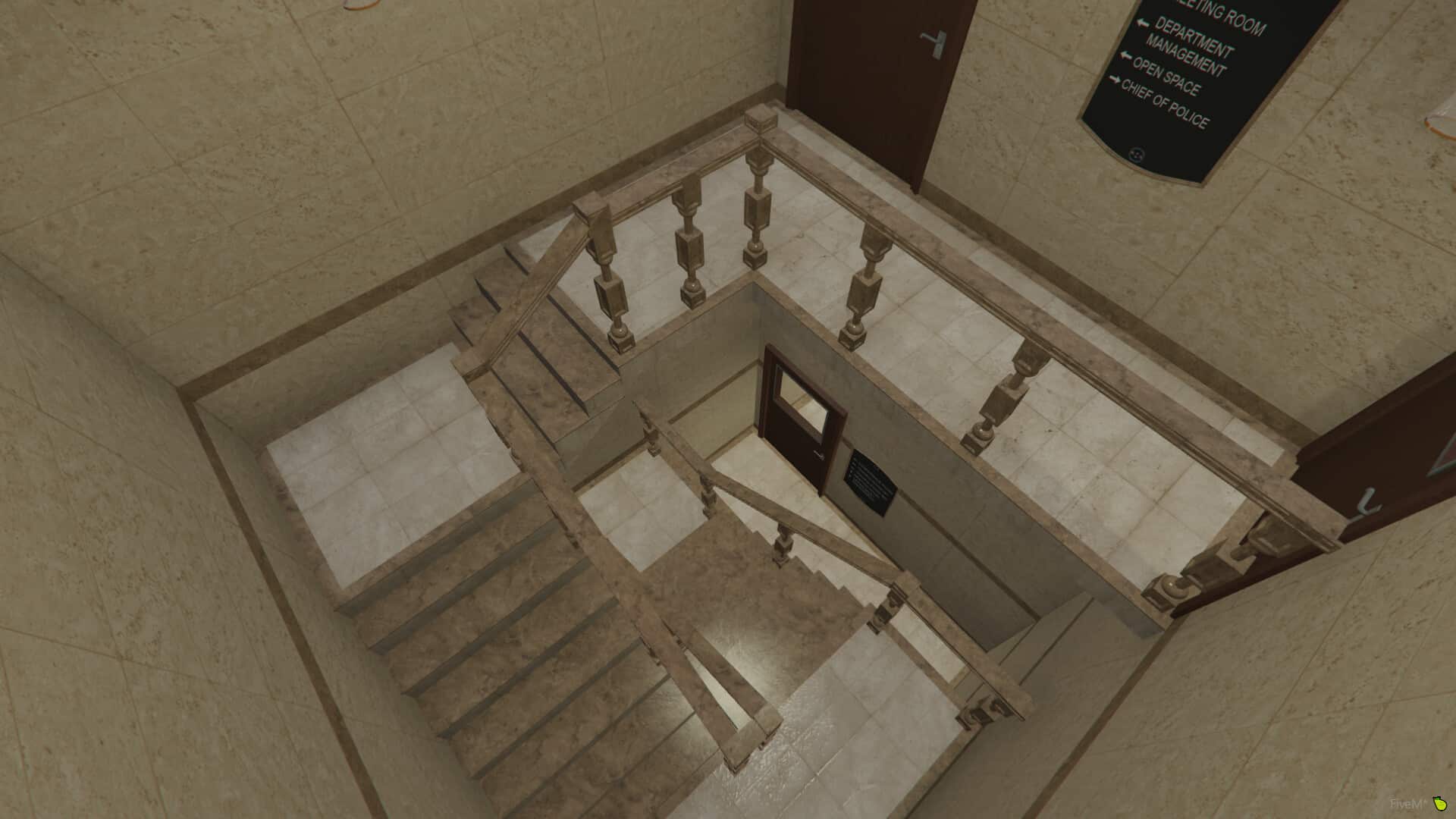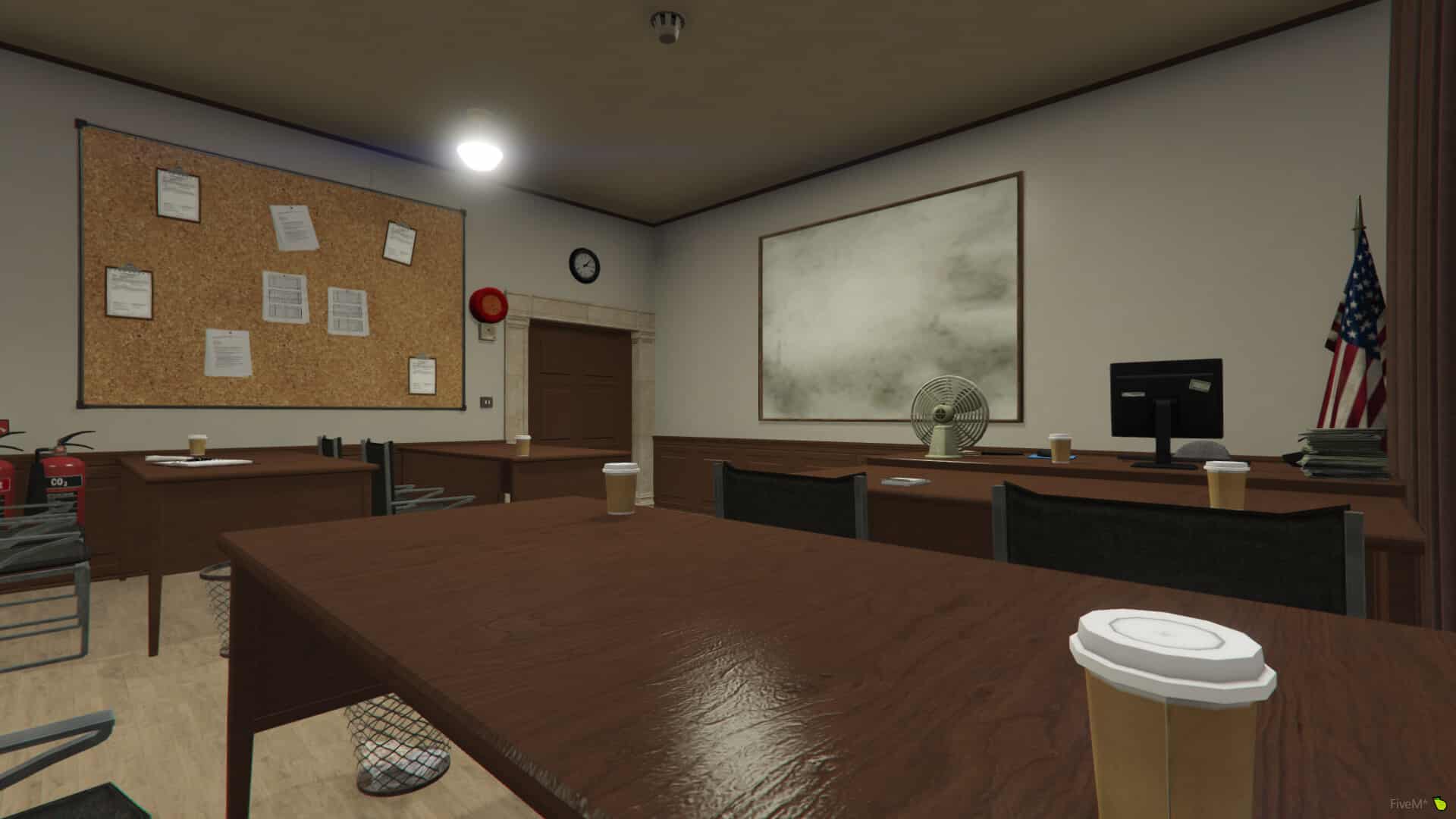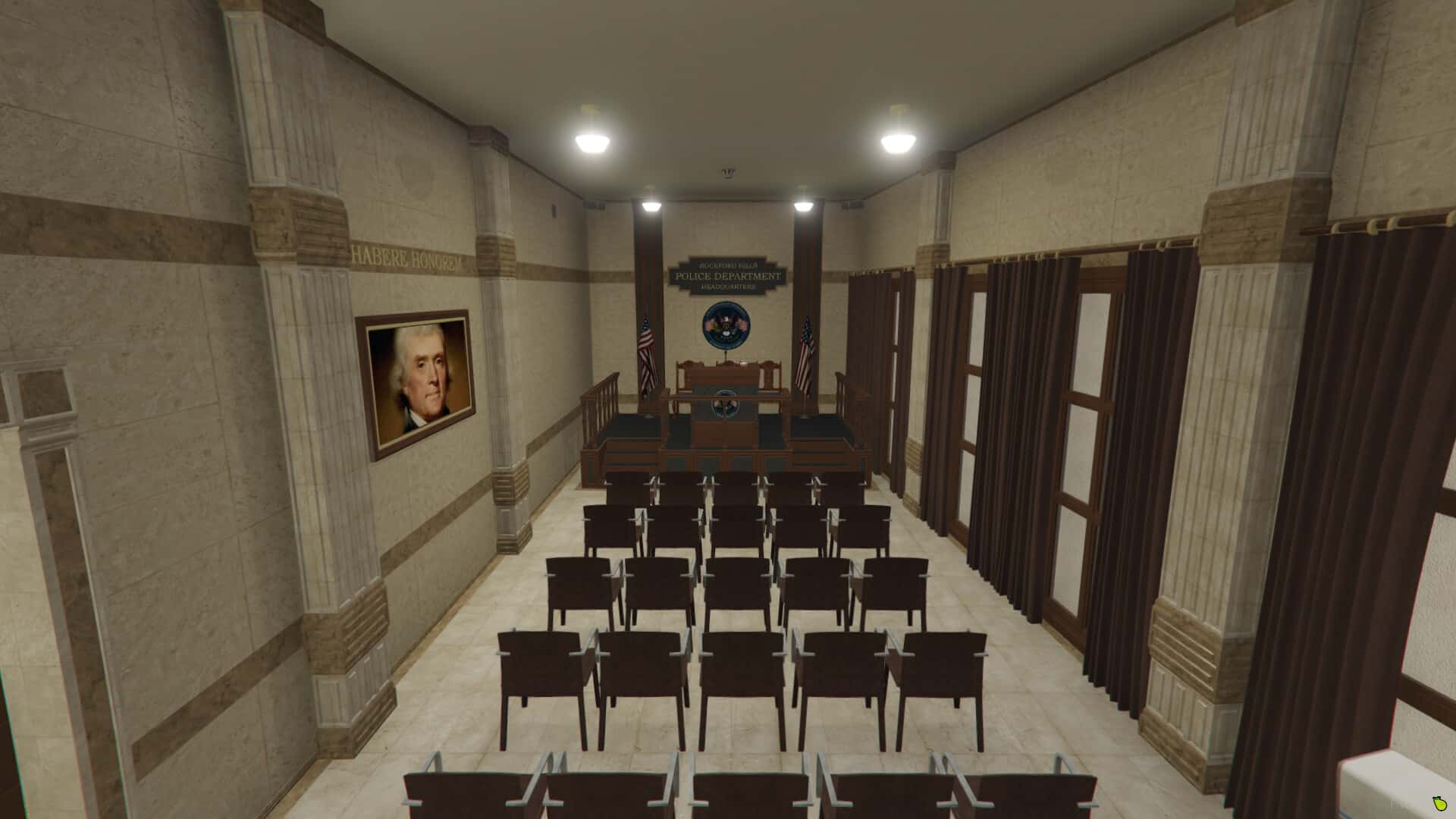 [MLO] ROCKFORD HILLS POLICE STATION for FiveM, RageMP, and altV
Description
[MLO] ROCKFORD HILLS POLICE STATION for FiveM, RageMP, and altV
NOTE : THIS MAP IS FULLY UNLOCKED AND NOT ESCROWED!
The city has got a new, beautiful headquarters of the Police Department!
Original style, space for action, versatility and much more in the new interior of Rockford Hills Police Department Headquarters!
Make your server unique with this interior design
Give players more wagering opportunities!
There is a place for everyone here: Policemen, citizens and, of course, bandits!
Showcase:
---
---
Features:
5 floors
2 training rooms
Conference room
Meeting Room
Toilets
Offices for heads of departments
Chief of Police's Office
Office for a large number of people
Cells
Interrogatories
Room for photographing police officers
Mugshot room
Evidence room
Large garage
And much more…
---
Only logged in customers who have purchased this product may leave a review.