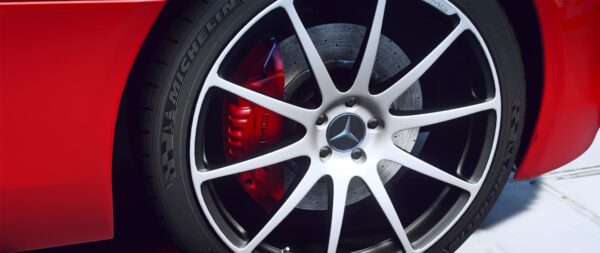 Mercedes Benz SLS Roadster 2013 [FiveM Ready]
$10.00
Description
Mercedes Benz SLS is one of the most iconic products of the German car manufacturer since the original SL Gullwing. Of course, Mercedes Benz has had many other fascinating cars but the SLS is a special car that doesn't know the meaning of the 'depreciation of value'.
The Mercedes Benz SLS initially came out in 2010 with its controversial gullwing doors. There were special mechanisms in the car to make those doors work properly, but some people never got along with them.
1 year later, Mercedes Benz introduced the Roadster version. it had conventional doors with a soft-top roof. Typical with all the Roadsters/ Convertible variants, the added reinforcements to the body add a bit of weight. In the SLS Rodaster's case, it is about 40 kg. other than that it is almost the same as the coupe version.
The Mercedes Benz SLS AMG has a 6.2 Liter V8 engine that produces 563 horsepower. Unfrotunatley the production of this car ended in 2014 and ever since its been increasing in value.
---
Only logged in customers who have purchased this product may leave a review.