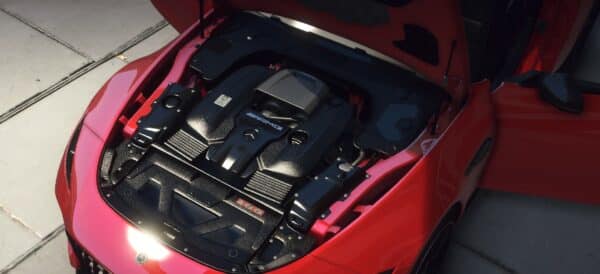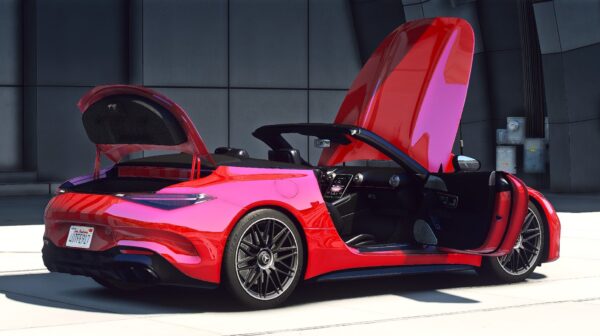 Mercedes Benz SL 63 AMG 2022 [FiveM Ready]
$10.00
Description
I've always loved the Mercedes Benz SL lineup. For over 70 years it has always had one of the most beautiful designs amongst Mercedes Benz products while being fast and exciting.  Although in recent years, with the introduction of the GT-R lineup, the SL lost its place, the 2022 model is here to take its crown back.
The Mercedes Benz SL 63 AMG 2022 is the 7th generation of the iconic SL lineup. The latest model which is known as the R232 benefits from a 4.0 L V8 Biturbo capable of producing 577 horsepower.
Unlike previous generations, the 2022 model has been fitted with a soft fabric roof to avoid the complexity of having a hardtop while reducing the weight. It seems more and more car manufacturers are ditching the hard-top design and implementing the soft-top instead.
The front of the Mercedes Benz SL 63 2022 is a bit similar to the new CLS and the taillight design resembles the new S-Class design. Overall, the Mercedes Benz has managed to make the design of the new SL much more aggressive compared to the previous generation.
---
Only logged in customers who have purchased this product may leave a review.