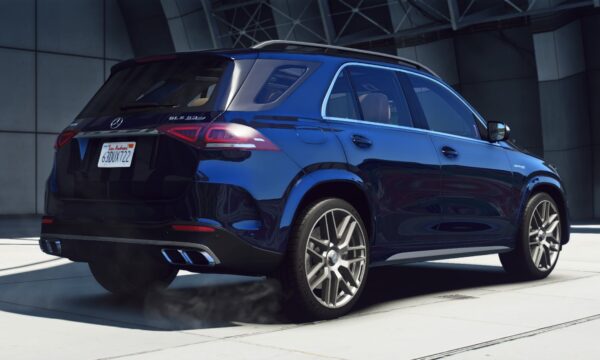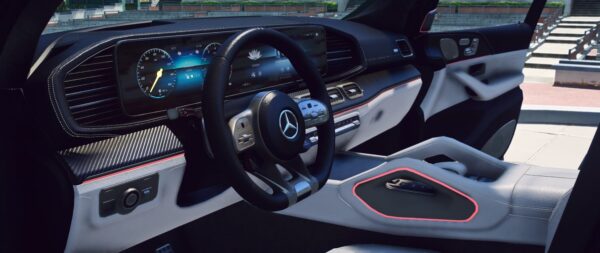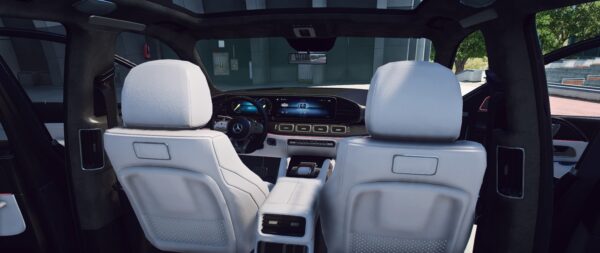 Mercedes-Benz GLE63S [FiveM Ready]
$10.00
Description
The Mercedes Benz GLE is a series of luxury mid-size SUVs created by Mercedes Benz in 1997. However, it wasn't always known as GLE, as the first 3 generations of this car were marketed by the name of ML and the facelift of the third generation introduced the new name.
The Mercedes Benz GLE63 S 2021 is the most powerful variant of the 4th generation of the GLE lineup. The Mercedes Benz GLE (W167) launched in 2019 and since then different versions have been released for it.
The base trim which is known as the GLE 350 has a 2.0-liter engine that produces 255 horsepower with a top speed of 228 km/h. This makes this car to be able to reach 0-100 in 7.6 seconds.
The most powerful trim which is the car presented here, and is known as the AMG GLE 63 S, benefits from a powerful  4.0-liter V8 that produces 603 horsepower. That's almost supercars numbers for an SUV! The GLE63 S can go from 0 to 100 in only 3.8 seconds and reach a top speed of 280 km/h.
---
Only logged in customers who have purchased this product may leave a review.