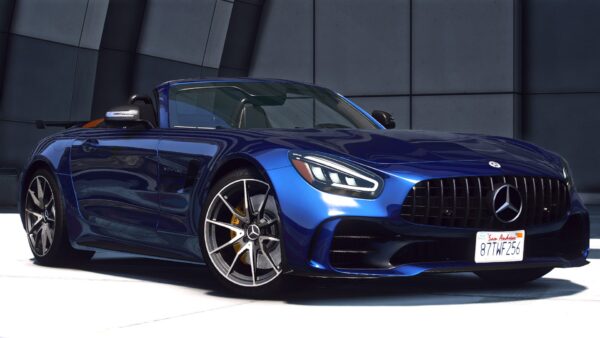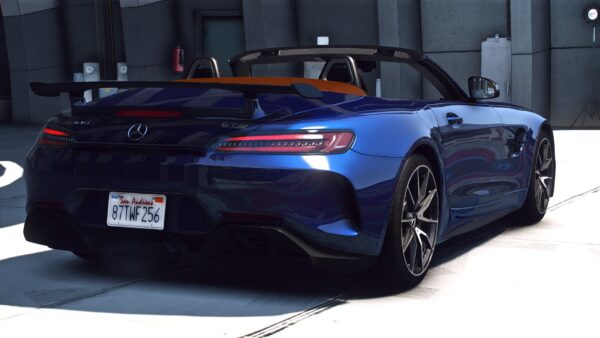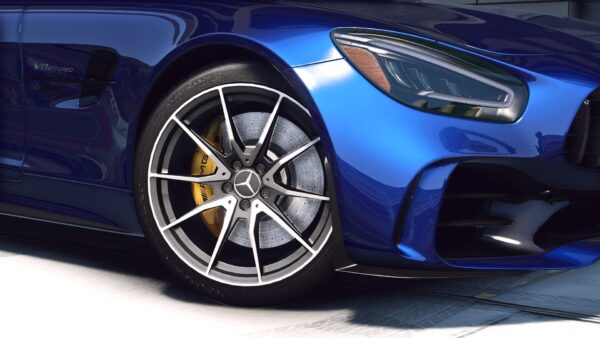 Mercedes Benz AMG GTR Roadster 2021 [ FiveM Ready ]
$10.00
Description
The Mercedes Benz AMG GT R Roadster 2021 is the high performance version of the first generation of the AMG GT lineup.
The Mercedes-AMG GT was first introduced in 2014 as a grand tourer in coupe and roadster variants. eventually other versions of this car such as the GT S, GT C and GT R got introduced.
The Roadster variant is available in the GT C and the GT R versions and upon release made the Mercedes Benz SL slightly redundant. Considering the Mercedes Benz has invested a lot on the new SL, is not determined wether the new generation of the GT will have a roadster variant in the lineup or not.
---
Only logged in customers who have purchased this product may leave a review.