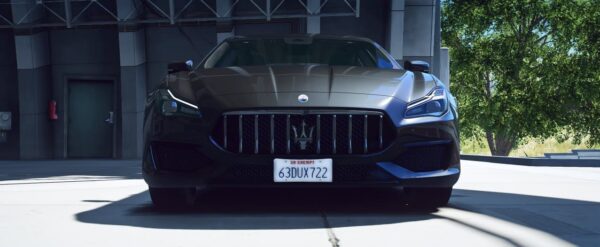 Maserati Quattroporte 2019 [FiveM Ready]
$10.00
Description
The Maserati Quattroporte is an exotic luxury 4-door sedan produced by Maserati since 1963.  Since then there have been 6 generations of this magnificent car.
The latest generation of the Quattroporte which is the car that is presented here has been in production since 2013.
The Maserati Quattroporte 2019 can be equipped with different engine choices. The base model gets a 3.0 Liter twin-turbocharged V6 that has a top speed of 270 km/h and can reach 0 to 100 in 5.5 seconds.
The most powerful engine option is the 3.8 Liter twin-turbocharged V8 which has 572 horsepower and can reach 0 to 100 in 4.5 seconds.
---
Only logged in customers who have purchased this product may leave a review.