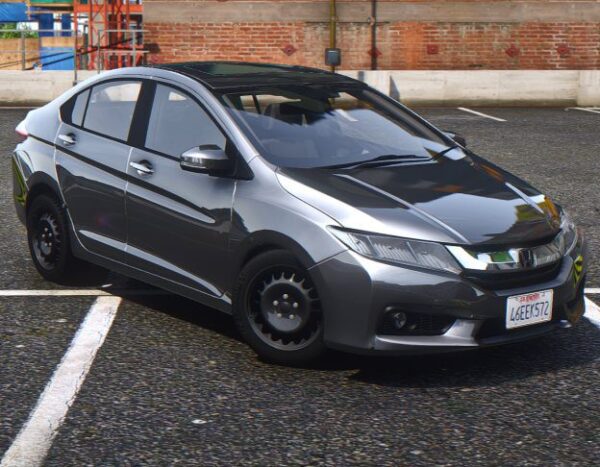 Honda City 2014 ( FIVEM READY )
Honda City 2014 ( FIVEM READY )
$10.00
$10.00
Med-quality model.
MQ Interior with all the details.
3D lights.
High-quality door panels, door sills, and door jams.
MQ Rims.
Correct model size for GTA.
All the lights including the headlights, taillights, reverse lights, and indicators are functional.
All the doors can be opened.
All the glasses are breakable.
Interior lights.
Working speedometer.
Dirt mapping.
Accurate collision model.
Real mirrors.