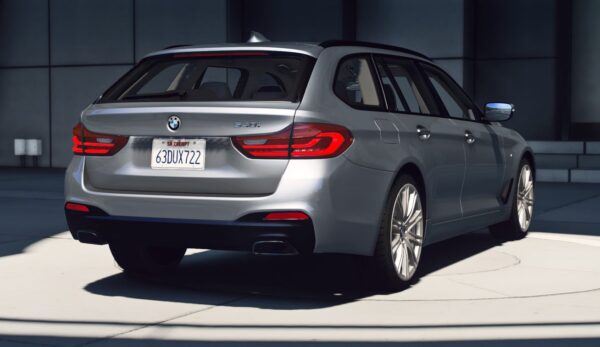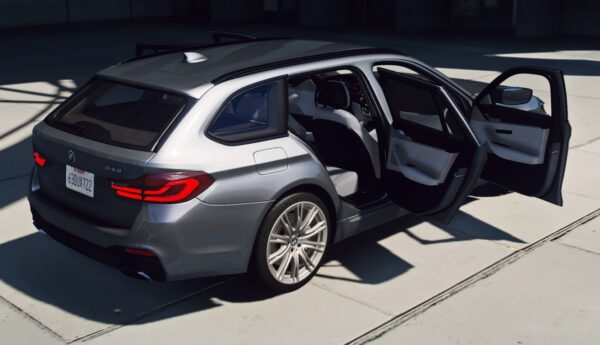 BMW 5 Series 2018 Touring [FiveM Ready]
$10.00
Description
The BMW 5 Series Touring 2018 or the G31 is the 7th generation of the BMW 5 Series lineup.
The G31 has been in production since 2016 and a facelift variant was also released for it in 2021
The Touring variant has been a part of BMW products for so long. Even a classic model such as BMW 2002 had a Touring variant available. Although the Targa variant was also a part of the BMW 2002 which is no longer available.
The product that has been presented here is the BMW 540i which has a 3.0 L l6 turbo engine capable of producing 335 horsepower at 6500 rpm.  The 540i can reach 0-100 in 5.1 seconds and a has a top speed of 250 km/h
---
Only logged in customers who have purchased this product may leave a review.