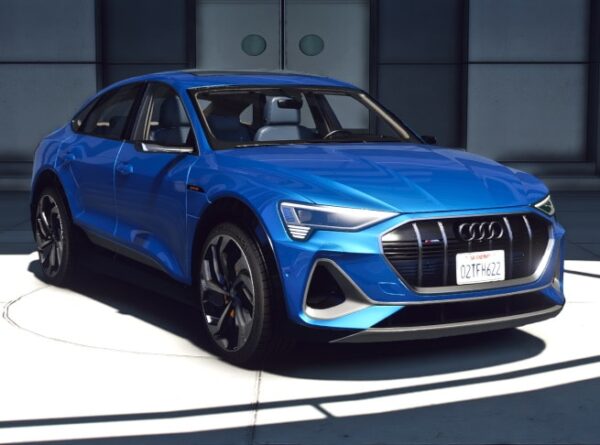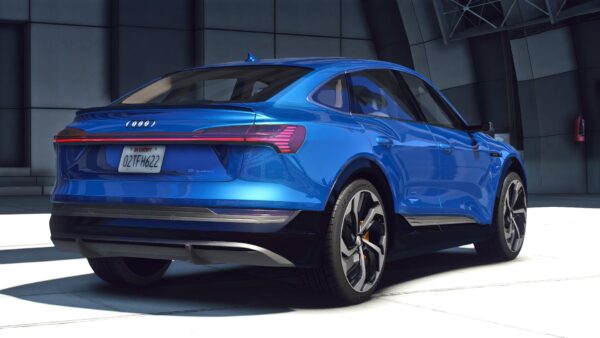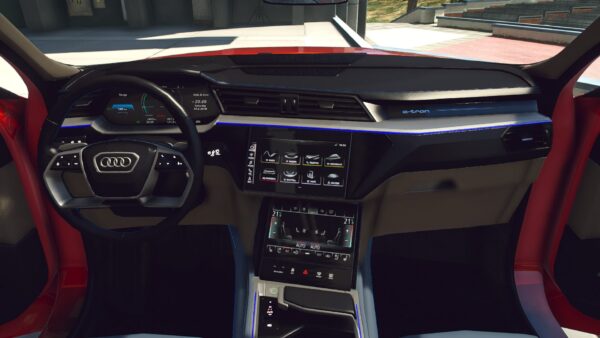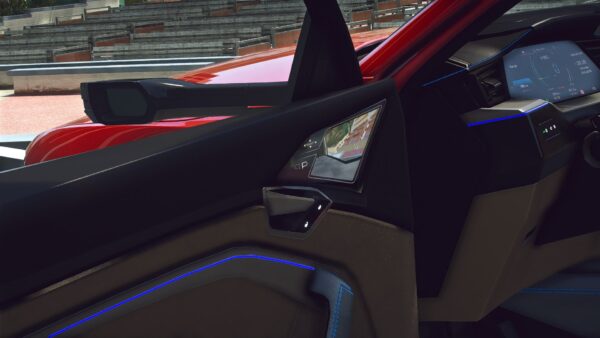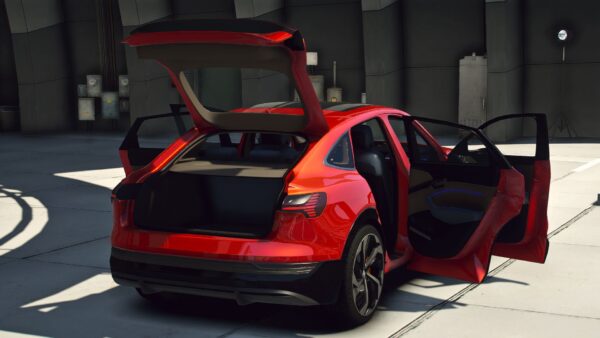 Audi e-tron Sportback 2021 [FiveM Ready]
$10.00
Description
The Audi e-tron is the first all electric crossover produced by Audi. It has been in production since 2019 and the Sportback version introduced to the markets in 2020.
The Audi e-tron Sportback has a sloping rear end, therefore looks sportier compared to the normal e-tron. This body style is also known as the Coupe SUV.
The Audi e-tron Sportback 2021, compared to the normal SUV variant has a better range with the same battery ( 351km with each charge).  The batteries inside of this car, can produce 496 horsepower in boost mode which make this car go from 0 to 100 km/h in 5.7 seconds.
---
Only logged in customers who have purchased this product may leave a review.